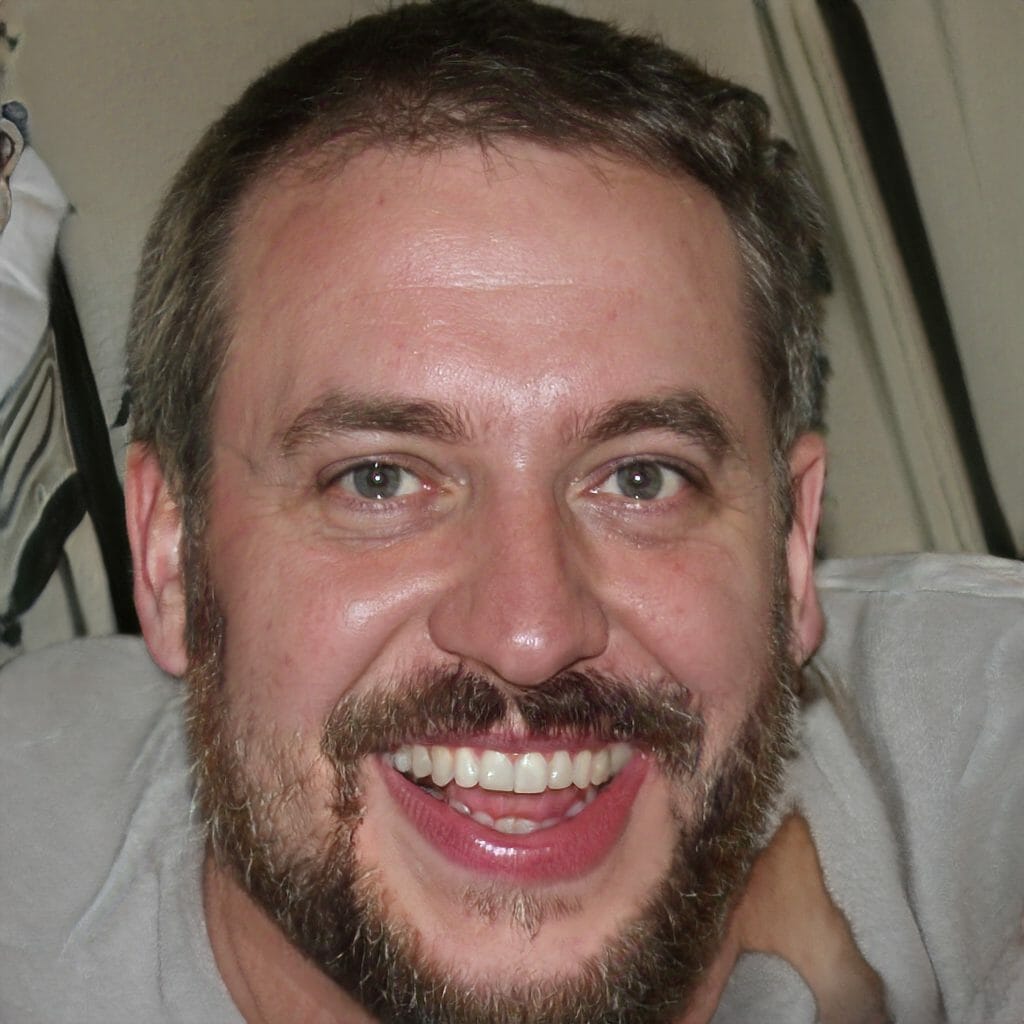 Hello guys, my name is Austin M. Butler and I am a passionate basketball player and coach who has played at the semi-pro level overseas. I'm also a huge fan of the game and love to watch it! I have been playing since I can remember myself, when my dad got me my first basketball as a gift.
My favorite player of all time is Michael Jordan but I also enjoy european basketball as I have played for some time in Finland in the past. My favorite NBA team are the Milwaukee Bucks while my favorite European team is Panathinaikos and my favorite international players right now are Luka Doncic and Giannis Antetokounmpo. In the past I liked Toni Kukoc from the Bulls.
I also enjoy watching all types of basketball games from the NBA, to the G-League, NCAA and also the Euroleague! Besides my normal everyday job, I am also coaching youngsters from preliminary school and up to high school on personal basketball training sessions.
In this website I am going to provide you with my unbiased reviews about basketballs and any other basketball gear that I have been trying over those years. Stay tuned and please provide mw with your feedback as well!
You may reach me via our contact us page.
Austin M. Butler 1316 Lakeview Ave, South Milwaukee, WI 53172, USA